SELMAQ | MANUFACTURERS OF FOOD MACHINES
ABOUT US
Selmaq is a company founded by Nicolás Selva, a product of innovative ideas and entrepreneurial spirit that, at the end of the 90s, decided to launch an ambitious project from the city of Rosario, in Argentina.
Project that sought to meet the needs and demand of a country that has always been distinguished by its exquisite cuisine, admired from abroad.
On the other hand, we have never disregarded is the human factor that, for us, is absolutely fundamental.
Proof of this is the stability of our employees and our constant concern for the safety of our customers' operators.
The development of the project was so vertiginous that, within a few years, we had already extended our services to other countries until, at present, we are available to any client anywhere in the world.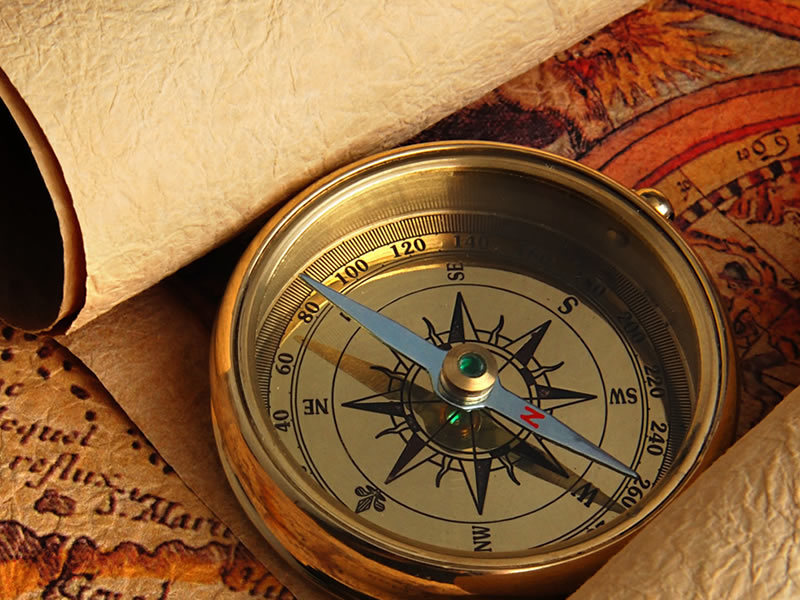 Soon after starting work 15 years ago, we are providing the service of structuring our industrial assemblies to our clients, allowing them to start "from scratch".
They are our reason for being and the most important reason that makes us proud and encourages us to move forward, with our highly qualified staff in the technical aspect and, also, in regards to their vocation of service.
Selmaq's history has been characterized from the beginning by the permanent technical update of the employees that, today, reach ten.
The high performance with a minimum of waste and the high degree of automation, are the main distinctive elements that have characterized our equipment, during all these years.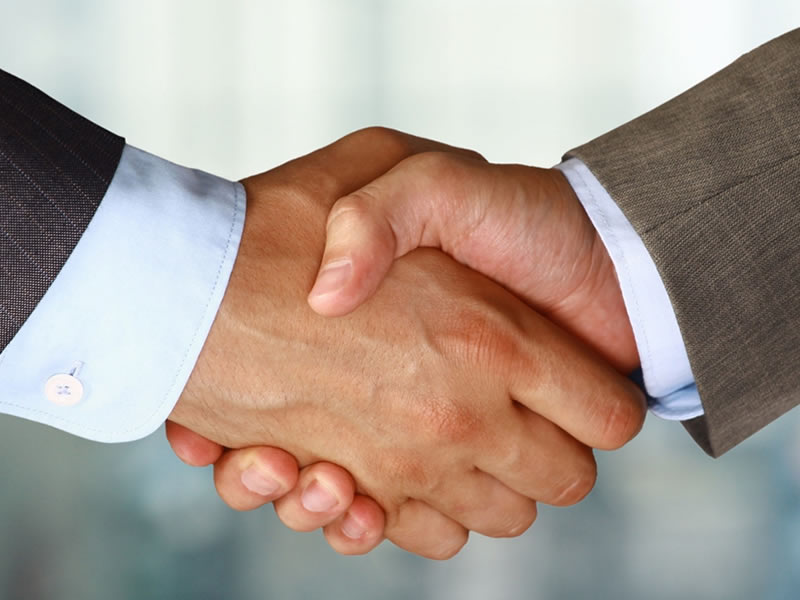 OUR MISSION
Our mission consists in satisfying, with the highest standards of technical quality and service, the intense demand to which we have become creditors, thanks to our rich history to which we have already alluded.
Now, the food products that are manufactured with the automation of our equipment, are increasingly desired throughout the world.
In Selmaq we don't know any other frontier than the one that defines a business structure dedicated to service anywhere in the world, with quality.
Another of our "permanent sights" is constituted by the fact that we will always continue to provide a personalized service, that is, according to the tastes, availability and specific needs of our customers.
Taking our empanadas shapers, empanadas disk cutters, dough laminating modules, mixers, flourishers and packers to all corners of the world, is a "mission that has imposed the market itself".
OUR VISION
Since we took our "first steps", 15 years ago, in Selmaq we have been true VISIONARIES and we will continue to be, of course.
Our entrepreneurial and innovative spirit will lead us to design and manufacture food machines that are increasingly automated, efficient and safe.
We are designing programs in order to be able to customize our services, with increasing efficiency and adaptation to the specific needs of each client.
In addition, we are expanding our installed capacity and our human resources, in order to meet in the near future the demand that, more and more, is more.
We will intensify our technical update programs and, in addition, we will continue to innovate on our own, for the benefit of our clients 'employees' safety.
The human ingredient is, for Selmaq, the most important of all assets.